Years from now when you like girls, if you don't treat this little girl right you will not only have Dad to answer to, but two very protective big brothers. It was so cute watching them with her and really loving the addition of pink to the house.
She'll have her own bodyguards wherever she goes...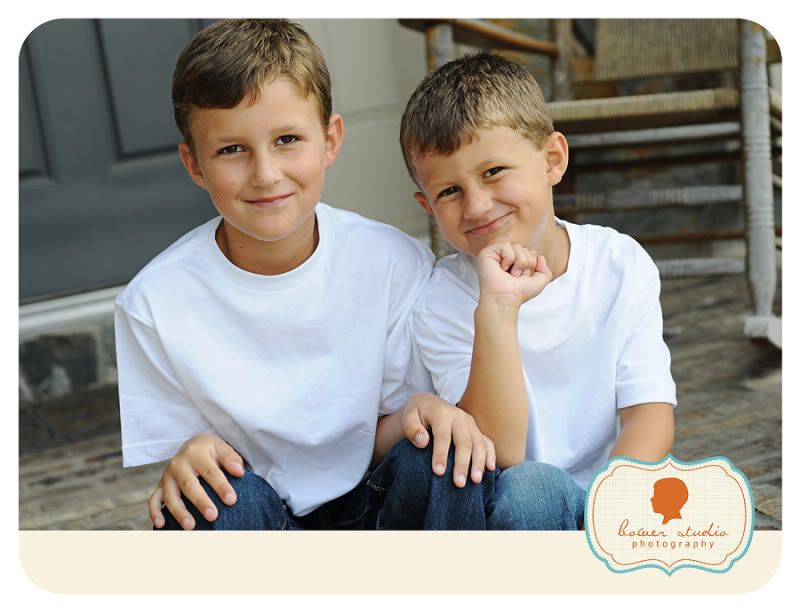 These might be the most perfect baby toes I've ever seen.