I was checking my email last week on our way home from vacation and received an email from the lovely folks at
One Kings Lane
. I was CERTAIN I was being punk'd. They asked if I would be interested in participating in their "Tray Chic" campaign - when I explained it to my husband, his first response was "That is so in your wheelhouse!" It's true, I LOVE trays. I use them everywhere in our home and have a collection that I rotate for different purposes. I keep a small tray next to our cooktop to hold salt, pepper and olive oil- things I use everyday, and can get a little messy so this not only corrals those items, but also keeps my countertop clean. I have a vintage tray on our coffee table to hold anything from a candle and coasters, to various remote controls, kids devices, earbuds etc. But probably my favorite way to use trays is for jewelry or beauty products. They're functional but also it's just elevating the beauty of things that are lovely to look at and have on display. Doesn't everyone use a ceramic egg tray to hold their most worn earrings?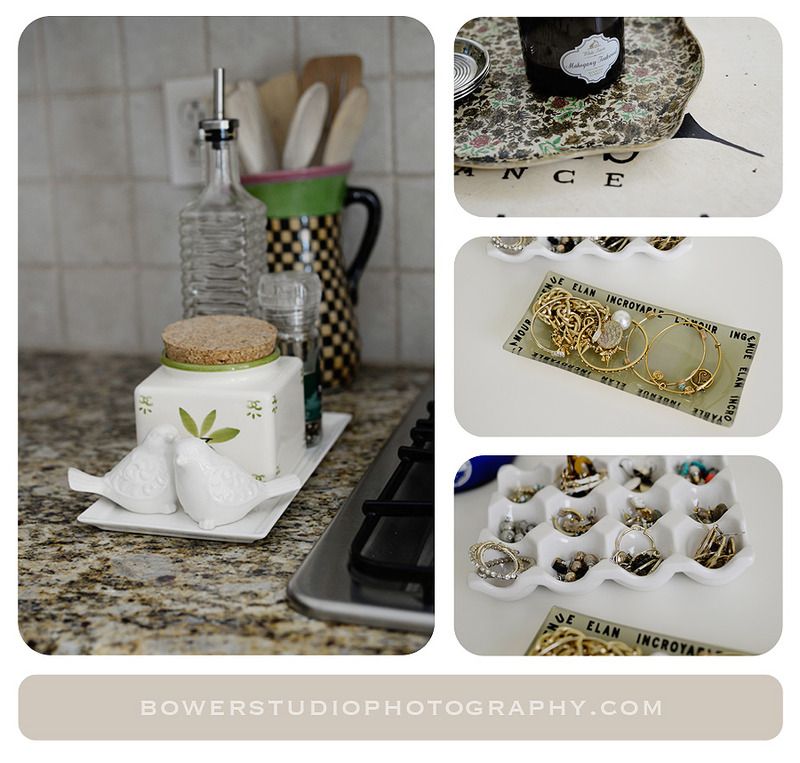 One Kings Lane has some gorgeous options if you are looking to add a tray or two to your collection- here are a few of my favorites:
I love the natural beachy feel of this
Rustic Barn Tray
The pop of orange in this
Equestrian Faux Leather
reminds me of the iconic Hermes tray...
But, my absolute favorite is this gorgeous
Marble Grande Round Tray
- I'm hard pressed to think of a spot in the house where this wouldn't look fabulous!
Thank you again to
One Kings Lane
for reaching out to me and allowing me to share one of my favorite home decor items!
I've recently created a second Instagram account
@thebeautycamera
where I photograph my most loved beauty items and no surprise here, many of them feature....you guessed it! Trays! :)